11 Oct 2018
Conclusions of Human Biomonitoring Conference out now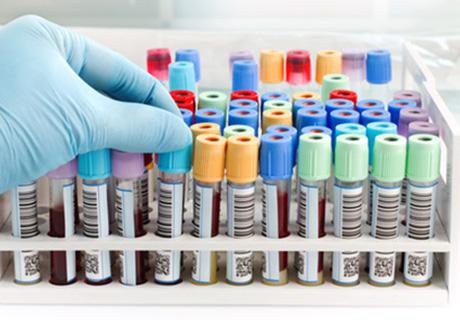 Under the Austrian Presidency of the EU, an international conference entitled "Human biomonitoring in Europe – science and policy for healthy citizens" took place on 28 September 2018 in Vienna. The aim of the conference was to highlight the benefits of human biomonitoring for policy making, present the first results of the European HBM4EU joint initiative and start the discussion on the future of human biomonitoring (HBM) in Europe.
The Conference Conclusions highlight the added value of human biomonitoring as an area where synergies between policy areas are well identified and where joint interest foster good collaborations. There is also recognised benefit of close collaboration between the EU, Member States and other European countries; both in terms of achieving joint objectives as well as efficient use of available resources. During the conference, strong and unanimous support for a long-term European human biomonitoring initiative was expressed by the high-level attendees from the EU institutions and member states. In addition the conclusions sate that efforts and resources devoted to developing EU-wide structuring elements in the current HBM4EU initiative, based on experience acquired in the past, must not be lost.
The Conference Conclusions can be downloaded here.