23 Jul 2021
Commission widens scope of General Block Exemption Regulation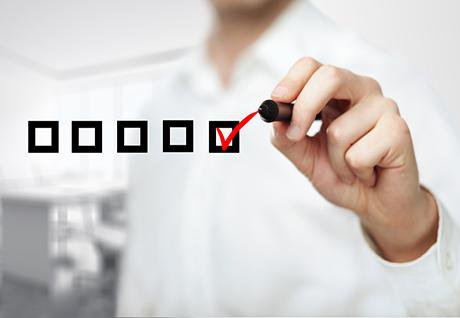 On 23 July 2021, the European Commission adopted an extension of the scope of the General Block Exemption Regulation (GBER), which will allow Member States to implement certain aid measures without prior Commission scrutiny.
The new rules concern:
Aid granted through national funds for projects also supported under certain EU centrally managed programmes;
State aid to support the twin transition to a green and digital economy that will, at the same time, help the recovery from the effects of the coronavirus pandemic.
The concerned national funds are those relating to:
Financing and investment operations supported by the InvestEU Fund;
Research, Development and Innovation (RD&I) projects having received a "Seal of Excellence" under Horizon 2020 or Horizon Europe, as well as co-funded research and development projects or Teaming actions under Horizon 2020 or Horizon Europe;
European Territorial Cooperation (ETC) projects, also known as Interreg.
The European Commission is in charge of ensuring that State aid granted by Member States complies with EU rules. At the heart of this responsibility lies the notification procedure, under which Member States have to notify any planned aid measures to the Commission before putting them into effect. Therefore, generally, aid measures can only be implemented after approval by the Commission.
The General Block Exemption Regulation ("GBER") introduces an important exception to the obligatory notification procedure. It declares specific categories of State aid compatible with the Treaty if they fulfil certain conditions, and it exempts these categories from the requirement of prior notification to the Commission. By doing so, it allows Member States to implement public support measures directly, without prior Commission approval.