19 Sep 2017
Commission sets up High-level Strategy Group on Industrial Technologies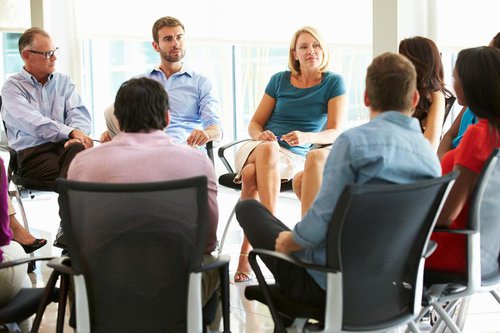 The European Commission has recently set up a High-level Strategy Group on Industrial Technologies. The group will make strategic recommendations to the Commission on which industrial technologies to prioritise in European research and innovation, in order to strengthen Europe's innovation capacity and leadership in industrial technologies. The members of the group are high-level experts from industry, academia, research and technology organisations, the finance sector and from trade unions:
Herlitschka Sabine Elisabeth (Austria)
Hultin Stigenberg Anna (Sweden)
Nolan Alistair (United Kingdom)
Rosser Susan (United Kingdom)
Rüttgers Jürgen (Germany)
San Sebastián J. Iñaki (Spain)
Ségol Bernadette (France)
Stejskalová Eva (Slovakia )
Thienpont Hugo (Belgium)
Tolio Tullio Antonio Maria (Italy)
van Saarloos Willem (Netherlands)
Vasara Antti (Finland)
Vázquez Adiari (USA)
The group will be chaired by Jürgen Rüttgers, former German Federal Minister for Education, Science, Research and Technology (1994 to 1998). The Group is expected to deliver its report in spring 2018. The report will feed into preparations of the successor programme to Horizon 2020.