06 Oct 2023
Commission seeks experts for science diplomacy working groups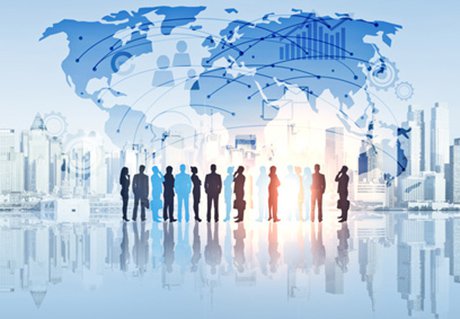 On 6 October 2023, the European Commission published a call for expressions of interest to participate in Science Diplomacy Working Groups. Individuals from science and diplomacy communities are invited to develop potential elements of a future European framework for science diplomacy. The main aim of the working groups is to bring together the relevant stakeholders in an innovative format, to develop recommendations jointly in a co-creation process. 
Members of the working groups are expected to speak in their personal capacity. Participation in the working groups is not remunerated. Candidates must have the nationality of an EU Member State, except for candidates working in academia who may either have the nationality of an EU Member State or of any country associated to the Horizon Europe programme or, if having a different nationality, be employed by an academic institution established in any of these countries.
Expressions of interest to join a group can be filled in here:.