25 Jun 2019
Commission reports on deployment of EU budget in 2018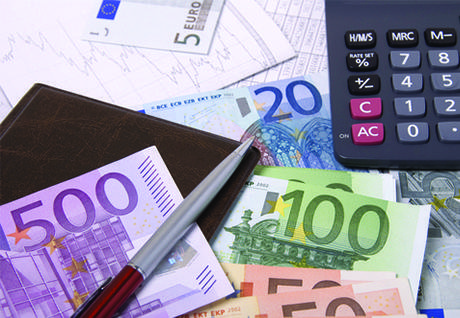 On 25 June 2019, the College of Commissioners adopted the EC's 2018 Annual Management and Performance Report (AMPR). This report is also the starting point of the 2018 budgetary discharge procedure. Amongst other issues, the report points out that the EU budget has helped to mobilise a total of over €400 billion under the European Fund for Strategic Investments (EFSI). EU budget spending for climate action is also addressed: In 2018, spending for climate action was integrated across all EU programmes: in total 20.7% of the budget was spent on climate change-related action.
With regard to financial support for cutting-edge research and innovation, the report states that in 2018, calls worth € 10 billion were launched for Horizon 2020, thus contributing directly to the EU's industrial leadership and competitiveness. The target of 20% participation of SMEs in the Framework Programme has been surpassed (24%).
The Commission points out that the report also confirms that the EU budget is well-managed.
For more information: