09 Sep 2021
Commission publishes second Strategic Foresight Report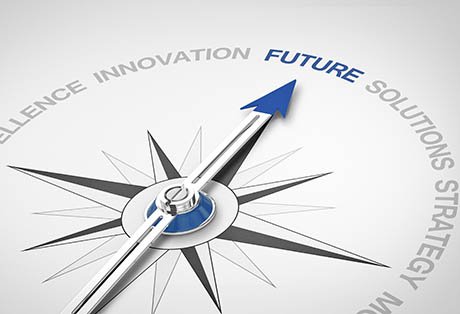 On 8 September 2021, the Commission adopted its second annual Strategic Foresight Report – "The EU's capacity and freedom to act". The Communication presents a forward-looking and multidisciplinary perspective on the EU's open strategic autonomy in an increasingly multipolar and contested global order. The report identifies four main global trends, affecting the EU's capacity and freedom to act:
climate change and other environmental challenges;
digital hyperconnectivity and technological transformation;
pressure on democracy and values;
and shifts in the global order and demography.
It has also set out 10 key areas of action where the EU can seize opportunities for its global leadership and open strategic autonomy. To be technologically and digitally sovereign, the EU will need to support the development and uptake of human-centred knowledge and technologies, the report says. To stay in the race, the EU must support investments in research and development and set favourable conditions across the value chain. The EU should also incentivise more of its talents (at universities, in research institutions or businesses) to stay in Europe and mitigate brain drain between Member States and regions, according to the report.