25 Oct 2022
Commission publishes results of public consultation on EU-Africa Innovation Agenda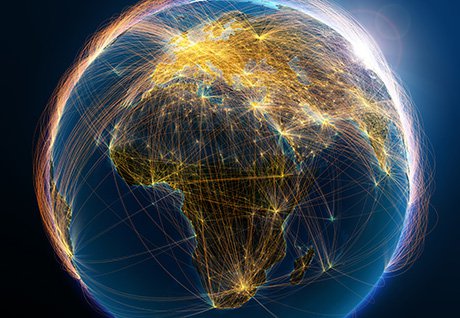 The European Commission has published a report on the findings from the online public consultation on the Working Document of the AU-EU Innovation Agenda. The African Union (AU) – European Union (EU) Innovation Agenda is a new and in the making initiative aiming to foster the translation of Research & Innovation endeavours into tangible positive impact on the ground. A preliminary, working version of the Innovation Agenda was drafted in 2021 by the AU and the EU Commissions, together with AU and EU Member States.
A stakeholder consultation process was initiated in 2022, which aims at gathering feedback and input from citizens and organisations on the working document of AU-EU Innovation Agenda by the means of an online public consultation and a Stakeholder Event, to take place on 23 and 24 November 2022 in Nairobi, Kenya.
Overall, the feedback received from the consultation very much welcomed the AU-EU Innovation Agenda and endorsed the objectives and actions that it proposes. Respondents highlighted the need to build on the good results that have already been achieved in joint AU-EU Research & Innovation (R&I) cooperation, but also the importance of collaborating inclusively across sectors from the conception throughout the implementation phases. The need to enhance capacity in terms of infrastructure, training (staff and students' exchanges included) and funding was highly mentioned. Moreover, respondents emphasised the importance of monitoring and evaluating results to ensure the successful implementation of the Agenda.
The final version of AU-EU Innovation Agenda will be presented for adoption during the first quarter of 2023.
The report can be downloaded here (section 'Documents'):
Report on the findings from the online public consultation on the Working Document of the AU-EU Innovation Agenda