20 Mar 2018
Commission publishes policy review on cultural heritage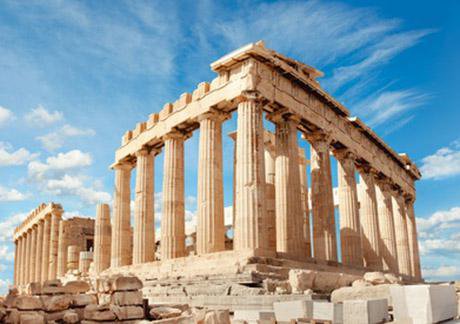 In the context of a high-level conference on Innovation and Cultural Heritage in Brussels, the European Commission published a policy review analysing the outcome of 14 EU funded research & innovation projects on cultural heritage. Based on a mapping exercise interpreted in its wider scientific and policy context, the policy review makes suggestions to attain an appropriate European research framework after 2020, fitting both the current concept of cultural heritage and the corresponding cultural, societal, economic and ecological challenges.The publication can be downloaded here.
At the conference some of the most promising innovations to preserve and treasure Europe's cultural heritage for the next generations were presented. Among the topics discussed are the actions taken by the European Commission in order to contribute to long-term synergies between science, research, innovation and culture for the benefit of cultural heritage. These include providing digital access to physically inaccessible sites, helping preserve priceless artefacts, and exploring new ways of valuing cultural heritage for creative industries. Commissioner Moedas stated that his ambition would be to make Europe the world leader in heritage-based innovation with support from Horizon 2020, the EU's research and innovation funding programme.
Over 300,000 people are employed in the EU cultural heritage sector, and with 453 inscribed sites, Europe as a region accounts for almost half of UNESCO's World Heritage List. In addition, 7.8 million jobs in the EU are indirectly linked to heritage (for instance in tourism, interpretation and security).