03 Jul 2017
Commission publishes "Lamy" Report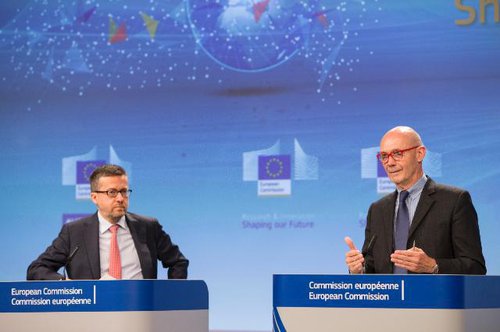 On 3 July 2017, the High Level Group on maximising impact of EU Research and Innovation Programmes, chaired by Pascal Lamy, published its final report on the occasion of the 'Research & Innovation – Shaping our Future' conference in Brussels. The group's main message and vision is that investing in research and innovation is increasingly crucial for shaping a better European future in a rapidly globalising world, where success depends ever more on the production and conversion of knowledge into innovation. Therefore the High Level Group summarises eleven recommendations including:
Prioritising R&I in EU and national budgets
Building a true innovation policy that creates future markets
Designing an R&I Programme for greater impact
Educating for the future and investing in people who will make the change
Adopting a mission-oriented, impact-focused approach to address global challenges
Rationalising the EU funding landscape and achieving synergy with structural funds
Simplifying further.
The report can be downloaded here.
An interview with Pascal Lamy can be found here.