14 Dec 2021
Commission publishes Europe's Innovation Ecosystem Survey Report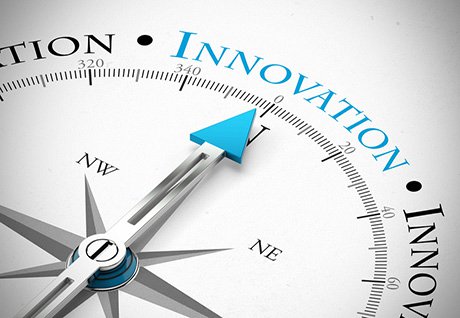 During the months of August and September, the Commission conducted a survey for innovation stakeholders with regard to their views on the challenges that Europe's innovation ecosystem actors are facing, the opportunities they see ahead, and their visions and ideas for future actions. The survey received a total of 239 responses from participants active in all 27 EU Member States, representing a wide range of innovation stakeholders, including: Universities and Research Organisations; individual Researchers, Innovators and Citizens of EU Member States; SMEs, Businesses and Startups.
The main objective of the survey was to identify ways towards a more cohesive and integrated European innovation ecosystem capable of transforming scientific excellence into the innovations of tomorrow, by identifying and collecting recommendations to address the persistent innovation barriers.
The analysis of the survey data highlighted the importance of the following factors for future policymaking: the need for a clear direction for innovation and more transparency and co-creation during policymaking processes; the necessity for increased innovation cohesion and better synergies between different funding programmes; and the need to further work to improve the regulatory framework for investments.
The geographical analysis also emphasised that the different territories in Europe do not all have the same capacity to participate and benefit from innovation. The results of this survey will assist policymakers by expanding their understanding of the obstacles and bottlenecks in Europe's innovation ecosystems and inform future policy actions.
The report can be downloaded here: