27 Feb 2020
Commission publishes European Semester country reports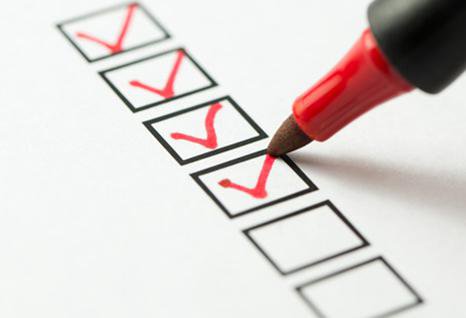 On 26 February 2020, the European Commission published the EuropeanSemester Winter Package country reports. The analysis in reflects the Annual Sustainable Growth Strategy, presented in December 2019, focusing on competitive sustainability. The country reports focus on four dimensions: environmental sustainability, productivity gains, fairness and macroeconomic stability. For the first time, the reports assess Member States' progress towards the United Nations Sustainable Development Goals (SDGs).
The analysis identifies research and innovation as key drivers for a successful transition. The Commission also highlights that a new initiative to take the European Research Area to the next level will also be an important contributor.
For Austria the report states that the country has been exceeding the European R&I investment target since 2014. But to remain competitive in international markets, Austria will need to focus investment on the ecological transition, research and (digital) innovation, and human capital.
2020 European Semester: Assessment of progress