01 Feb 2017
Commission publishes EIP AGRI Evaluation study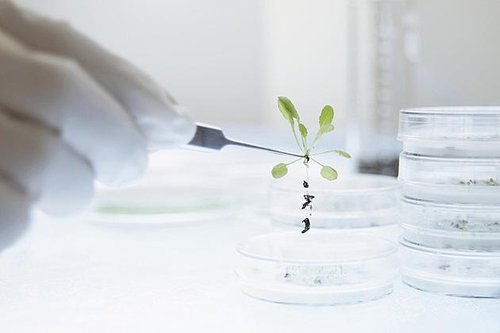 The European Commission published the evaluation study of the European Innovation Partnership for Agricultural Productivity and Sustainability (EIP) that was conducted in 2016 for Directorate-General for Agriculture and Rural Development (DG AGRI).
The the report found that the EIP's premise on incentivising innovative farming practices to foster a competitive and sustainable agriculture and forestry sector is seen as valid and important. Innovation actors, especially farmers and forest managers, emphasised a need for projects linking research and practice. The EIP is found to be a flexible tool that is addressing this in in a way that can be adapted to divergent circumstances and policy contexts. Farmers are more likely to become involved in the innovation process under the EIP as compared with other funding streams for innovation in the agricultural sector.

The recommendations made by the evaluators are: The EIP's effectiveness could be increased by: making better use of multiplication actors; by simplifying national and regional administrative implementation and by adapting rules at European level to incentivise participation (e.g. enabling advance payments). By reducing fragmentation and improving knowledge flows, the EIP provides a crucial opportunity to build coherent national / regional agricultural knowledge and innovation systems (AKISs). These should be interlinked into an integrated EU-wide AKIS.