16 May 2023
Commission publishes call for HLG on Interim Evaluation of Horizon Europe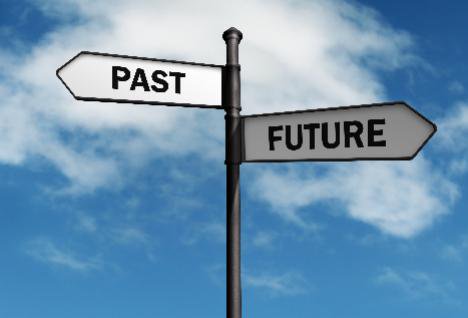 On 15 May 2023, the European Commission published a 'Call for Applications for the selection of members of the Commission expert group on the Interim Evaluation of Horizon Europe'. The task of the group will be to provide the Commission with recommendations for the future of the Framework Programme, based on the conclusions of the ex-post evaluation of Horizon 2021 and of the interim evaluation of Horizon Europe, in order to feed into the design of the next Framework Programme (2028-2034). The group will provide an independent, external perspective on the Framework Programme evaluation, in addition to external evaluation studies.
The group will consist of up to 15 members. Members will be individuals appointed in a personal capacity. The Commission will aim to achieve a balance between academia, industry and civil society. They also seek a geographical balance, a gender balance, an age balance.
Deadline for application: extended until 30/06/23.