25 Nov 2016
Commission publishes analysis of ERA-NET Cofund scheme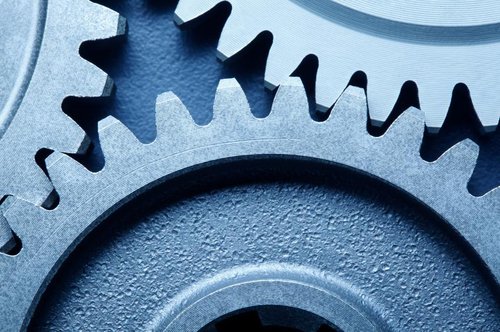 In the context of the Horizon 2020 interim evaluation, the Commission set up an expert group to analyse the ERA-NET Cofund actions. The purpose of the analysis was to take stock of the experiences in preparing and implementing ERA-NET Cofund, to identify critical issues that need to be addressed and to assess how the instrument can best contribute to policy developments.
The ERA-NET scheme is one of the important Public-Public Partnerships, launched in FP6 and subsequently adapted. It contributes to a better coordination of national R&I strategies and it supports the realistation of the European Research Area.
The expert group's key recommendation is to underpin ERA-NET Cofund actions by a comprehensive strategy in the challenge/thematic area addressed and to explore synergies with other instruments and initiatives in order to achieve ERA objectives more efficiently. One set of recommendations addresses the short-term persepctive with a view to the Horizon 2020 Work Programme 2018-2020. For the future, the experts agree that the next Framework Programme needs to continue supporting programme level collaboration of Member States and Associated Countries via ERA-NETs, but to take into account the level of ambition and commitment of participating states, the scale and scope of the area addressed, and the relevance to the objectives of the Framework Programme. This would mean a 'softer' approach in areas where participating states are committed to collaborate and objectives can be achieved mainly by providing longer-term financial support to networking costs and a strong 'co-funding' approach for mature networks with strong long-term financial commitment from participating states and high relevance for Framework Programme objectives.