21 Dec 2021
Commission provides update on association of third countries to Horizon Europe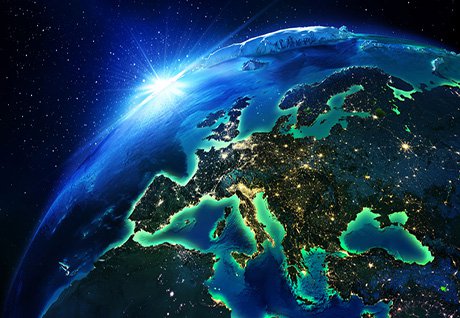 The European Commisson announced the current status of third countries' Association Agreements to Horizon Europe. As of December 2021, Georgia, Iceland, Israel, Moldova, Montenegro, North Macedonia, Norway, Serbia and Turkey have applicable association agreements in place. Association agreements have also been signed with Armenia, Bosnia and Herzegovina, Kosovo* and Ukraine. They are currently undergoing national ratification procedures and are expected to enter into force shortly. These Association Agreements have a retroactive effect from 1 January 2021.
Association negotiations have been concluded with Albania, the Faroe Islands and Tunisia. The agreements are yet to be signed.
The United Kingdom will be associated by means of a Protocol to the Trade and Cooperation Agreement. Association negotiations with Morocco and exploratory talks with Canada are progressing.