18 Oct 2016
Commission proposes research partnership in the Mediterranean - PRIMA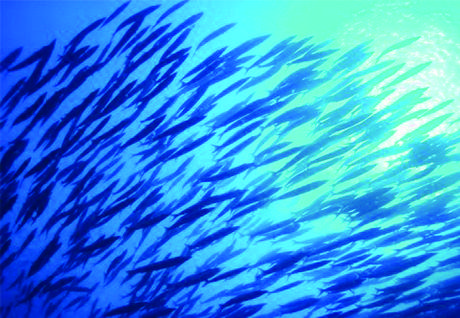 On 18 October 2016 the Commission has presented a proposal for a Partnership for Research and Innovation in the Mediterranean Area - PRIMA. The first partnership of its kind in the Mediterranean basin aims to develop much-needed novel solutions for sustainable water management and food production. The Commission's proposal already includes Cyprus, the Czech Republic, Egypt, France, Greece, Israel, Italy, Lebanon, Luxembourg, Malta, Morocco, Portugal, Spain and Tunisia. The participation of Germany is currently under negotiation. As the initiative is evolving over time, more participants are expected to follow, both EU and non-EU countries.
This partnership will be created under Horizon 2020 and based on Article 185 TFEU, which enables the EU to participate in research programmes undertaken jointly by several Member States. Funding for the €400 million partnership will come from the participating countries (currently around €200 million), matched by a €200 million contribution from Horizon 2020.
The legislative proposal for PRIMA has already been transmitted to the Council and the Parliament both of which will need to approve it before the partnership is set up. When the proposal is finally adopted in the inter-institutional process, the Commission will start the implementation of the partnership by finalising technical details. The partnership is scheduled to run for 10 years, starting in 2018.