22 Apr 2021
Commission proposes regulation for trustworthy Artificial Intelligence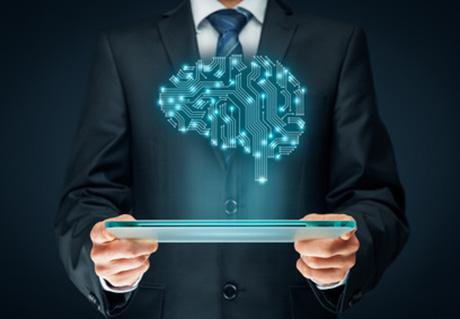 On 21 April 2021, the Commission proposed new rules and actions to benefit from the advantages and to minimise risk of Artificial Intelligence (AI). The combination of a legal framework on AI and a new Coordinated Plan with Member States aims at guaranteeing the safety and fundamental rights of people and businesses, while strengthening AI uptake, investment and innovation across the EU.
The updated Coordinated Plan will use funding allocated through the Digital Europe and Horizon Europe programmes, as well as the Recovery and Resilience Facility that foresees a 20% digital expenditure target, and Cohesion Policy programmes, to:
Create enabling conditions for AI's development and uptake through the exchange of policy insights, data sharing and investment in critical computing capacities;
Foster AI excellence 'from the lab to the market' by setting up a public-private partnership, building and mobilising research, development and innovation capacities, and making testing and experimentation facilities as well as digital innovation hubs available to SMEs and public administrations;
Ensure that AI works for people and is a force for good in society by being at the forefront of the development and deployment of trustworthy AI, nurturing talents and skills by supporting traineeships, doctoral networks and postdoctoral fellowships in digital areas, integrating Trust into AI policies and promoting the European vision of sustainable and trustworthy AI globally;
Build strategic leadership in high-impact sectors and technologies including environment by focusing on AI's contribution to sustainable production, health by expanding the cross-border exchange of information, as well as the public sector, mobility, home affairs and agriculture, and Robotics.