14 Jun 2018
Commission proposes Regulation for the European Defence Fund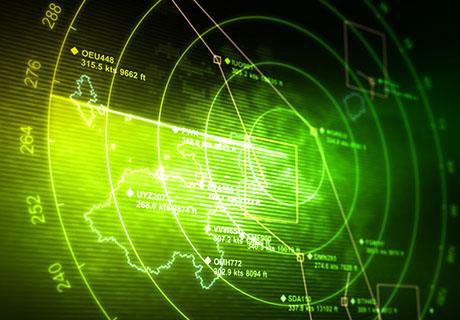 The European Commission announced its proposal for a Regulation of the European Defence Fund (EDF) on 13 June 2018. The EDF is part of the upcoming Multiannual Financial Framework (MFF) 2021-2027 presented by the European Commission on 2 May 2018. The future MFF will include a specific chapter on defence that comprises the EDF and Military Mobility as instruments.
The Fund is set up to provide €13bn in funding, which will make the EU one of the four biggest defence research and technology investors in Europe. The fund aims at pooling Member States' resources, providing a comprehensive funding mechanism for the whole development cycle from basic research to capability development, and thereby strengthening innovation and competiveness of the European defence industry.
With this initiative, the EU is entering a new action field. For the first time, funds from the common EU budget are used for supporting the field of defence research, which is important for the EU and its citizens, both with regard to security and economic policies. Thus a completely new development perspective is also opened up for Austria as a research and technology location with high potential.
The EC Proposal and other related documents can be downloaded here.