08 Jun 2021
Commission proposes annual EU budget of €167.8 billion for 2022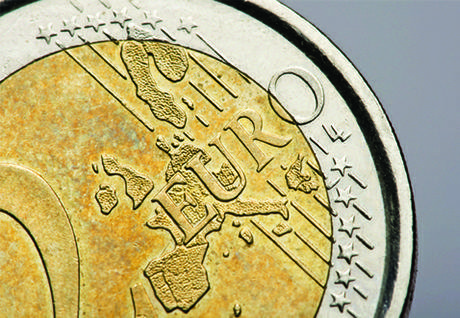 On 8 June 2021, the Europen Commission proposed an annual EU budget of €167.8 billion for 2022, to be complemented by an estimated €143.5 billion in grants under NextGenerationEU. The aim of the investment is to mobilise significant investments to boost the economic recovery, safeguard sustainability, and create jobs. It will prioritise green and digital spending in order to make Europe more resilient and fit for the future.
The budget reflects the EU's political priorities, which are relevant to ensure a sustainable recovery. To this end, the Commission is proposing to allocate €13.1 billion for research and innovation, of which €12.2 billion are proposed for Horizon Europe. It could receive an extra €1.8 billion from NextGenerationEU.
Also relevant for R&I is the amount of €5.5 billion for European strategic investments, of which €1.2 billion are planned for InvestEU for key priorities (research and innovation, twin green and digital transition, the health sector, and strategic technologies), €2.8 billion for the Connecting Europe Facility to improve cross-border infrastructure, and €1.2 billion for the Digital Europe Programme to shape the Union's digital future. InvestEU could receive an extra €1.8 billion from NextGenerationEU.