24 Jun 2020
Commission proposes €17.3 billion for Horizon Europe in 2021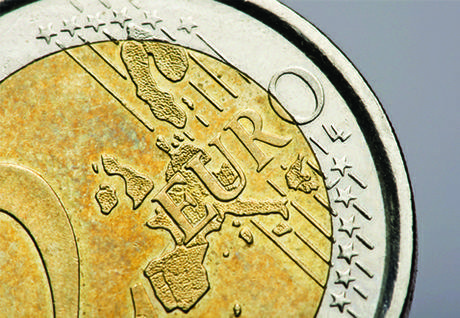 On 24 June 2020, the European Commission proposed an EU budget of €166.7 billion for 2021, to be complemented by €211 billion in grants and approximately €133 billion in loans under Next Generation EU, the temporary recovery instrument. The proposal for the first year of Horizon Europe is €17.3 billion. The amount should help to increase European support for health and climate-related research and innovation activities, of which €5 billion under Next Generation EU.
Together, the annual budget and Next Generation EU will aim at mobilising significant investments in 2021 to address the immediate economic and social damage caused by the coronavirus pandemic.
The draft budget for 2021 is based on the Commission's proposal for the EU's next long-term budget as put forward on 27 May 2020. Once the European Parliament and the Council agree on the MFF 2021-2027, including Next Generation EU, the Commission will adapt its proposal for the 2021 budget accordingly through an amending letter.