17 Jul 2023
Commission proposals for new candidate European Partnerships are now public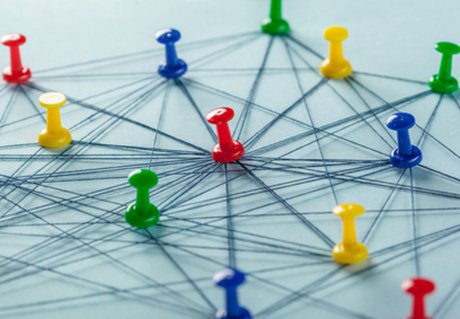 On 17 July 2023, the European Commission officially presented 10 proposals for new candidate Partnerships to Member States and Associated Countries. The proposed new European Partnerships to be launched during the second half of Horizon Europe are the following:
Brain Health;
Forests and Forestry for a Sustainable Future;
Innovative Materials for EU (I'M for EU);​
In-Orbit Demonstration and Validation;​
Raw Materials for the Green and Digital Transition​;
Resilient Cultural Heritage;
Social Transformations and Resilience;
Solar Photovoltaics;
Textiles of the Future;
Virtual Worlds.
The EC points out that this proposed portfolio will be discussed with Member States and Associated Countries in the coming months and may thus be subject to further changes.
The concept papers for the new candidates have been prepared by Commission services in line with the new impact-driven policy approach set out in Horizon Europe. This includes partnerships' contributions to delivering on European Commission priorities regarding the twin green and digital transitions, and to the Union's reinforced open strategic autonomy.
Member States and Associated countries, through the Partnership Knowledge Hub (PKH), provided an 'Opinion on the European Partnerships under the 2nd Strategic Plan of Horizon Europe 'to support the Partnership selection process. The opinion takes into account learnings from the implementation of partnerships from the First Strategic Plan (2021 – 2024) and presents recommendations for the selection of European Partnerships to be launched under the Second Strategic Plan.
An important input to the identification of new candidate partnerships was published by the expert group supporting the strategic coordinating process for partnerships, who has prepared evidence-based advice for the development of the overall portfolio. Their report on "Assessing European Partnerships against European policy priorities" develops a methodology to better assess the relevance of European Partnerships as instruments to address the Union's political priorities.
The preparatory work is now reaching a co-creation phase with Member States and Associated Countries, where a structural consultation from July until September 2023 will give them the opportunity to provide detailed feedback on the proposed candidates, as well as suggestions for additional candidates.
The final portfolio of additional European Partnerships will be agreed upon together with Member States and Associated Countries, and formalised with the adoption of the Strategic Plan 2025-2027.
For more information: