21 Sep 2016
Commission presents Peer Review of Hungary's R&I system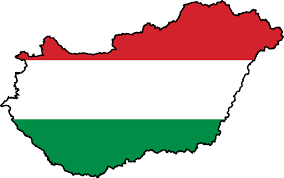 On 20 September 2016 the European Commission presented key policy recommendations for enhancing the performance of Hungary in research and innovation. These recommendations were requested by Hungary under the Policy Support Facility (PSF), a new instrument under Horizon 2020.
This is the second time that an EU Member State has made voluntary use of the PSF. This new instrument gives governments practical support to identify, implement and evaluate those reforms needed to enhance the quality and impact of public research and innovation investments, and to create an attractive environment for innovation and stronger links between science and businesses.
The peer review took place from February 2016 to July 2016, at the request of Hungary's National Research, Development and Innovation Office. It was carried out by a panel of high-level independent experts from Germany, Ireland, Netherlands and Poland, as well as senior government officials from Austria, Finland, France and Slovenia. The Peer Review report was presented in Budapest by the Commission's Director-General for Research and Innovation Robert-Jan Smits.