30 Nov 2016
Commission presents new actions to boost R&I for clean-energy transition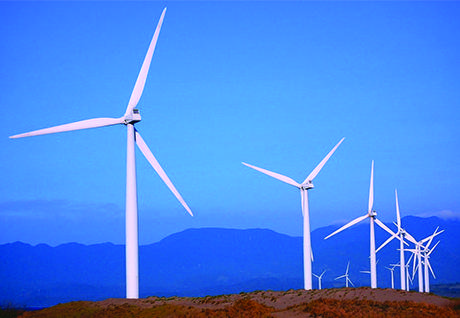 On 30 November 2016, the European Commission proposed new measures to accelerate Europe's transition to a competitive low-carbon economy by improving the regulatory and business environment and boosting investment in clean-energy research and innovation (R&I). The Communication on Accelerating Clean Energy Innovation is a key component of a bigger package of initiatives adopted by the Commission for accelerating the completion of the Energy Union. Research and innovation are one of the pillars of the Energy Union.
The strategy recognises that meeting the EU's objectives for the clean-energy transition requires mobilisation at all levels: the private sector, national and regional authorities as well as universities and the research community. The growing role of cities and of individual choices by consumers is also highlighted.
Key R&I actions are proposed in four areas, selected for their potential to fast-track the development and market-introduction of breakthrough technologies: decarbonising Europe's building stock, strengthening the EU's leadership in renewable energy (RES), integrated and affordable energy storage solutions, and electro-mobility. Over €2 billion will be earmarked in support of these priorities during the last three years of Horizon 2020. Additional financing will be available through the European Innovation Council and by deepening synergies with the European Structural and Investment Funds.
Communication Accelerating Clean Energy Innovation