25 Jan 2016
Commission presents its evaluation of FP7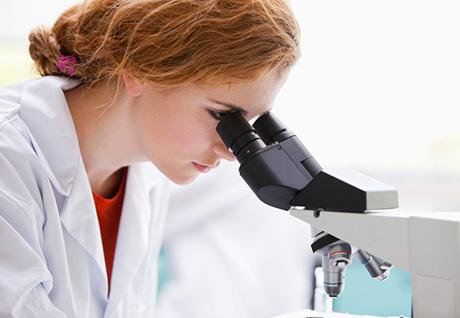 The European Commission has presented its ex-post evaluation of the 7th Framework Programme (FP7). The evaluation is based on a report by an independent group of high level experts, as well as the Commission's response to its recommendations published in two legal documents.
The main findings are that FP7 has been effective in boosting excellent science and strengthening Europe's industrial competitiveness, contributing to growth and jobs in Europe. Investment in research and innovation from the EU budget between 2007 and 2013 has greatly improved scientific excellence in Europe and strengthened its competitiveness by improving industry's capacity to innovate.
The Commission will present the results of the ex-post evaluation of FP7, alongside its response to the recommendations of the High-Level Expert Group, to the Member States at the Informal Competitiveness Council in Amsterdam on 27 January 2016, as well as to the ITRE Committee in the European Parliament on 28 January 2016.