05 Mar 2020
Commission presents gender equality strategy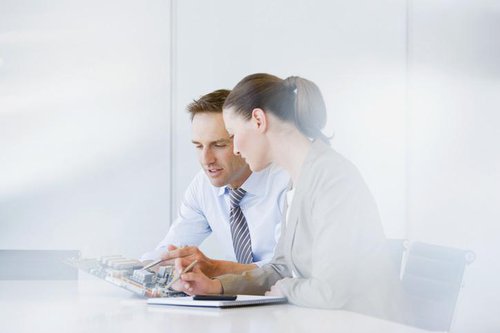 On 5 March 2020, the European Commission presented its strategy for equality between women and men in Europe. The strategy aims at addressing fields where inequality still persists, like gender-based violence or gender stereotypes.
The Gender Equality Strategy 2020-2025 sets out key actions for the next 5 years and commits to ensure that the Commission will include an equality perspective in all EU policy areas. To support this, a new Task-Force on Equality has been created. The Task Force will be led by Commissioner for Equality, Helena Dalli.
In the field of research and innovation, the Commission will introduce new measures to strengthen gender equality in Horizon Europe, such as the possibility to require a gender equality plan from applicants and an initiative to increase the number of women-led technology start-ups. Funding for gender and intersectional research will also be made available. Targeted measures promoting the participation of women in innovation will be developed under the Horizon Europe European Innovation Council, including a pilot to promote women-led start-ups and innovative small and medium-sized enterprises in 2020.
Gender Equality Strategy 2020-2025