19 Dec 2016
Commission presents experts' recommendations on R&I in Ukraine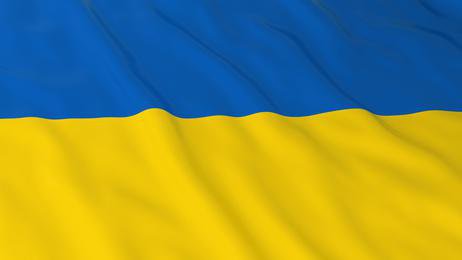 On 19 December 2016, the European Commission has presented in Kyiv policy recommendations to help Ukraine to improve its performance in research and innovation. The recommendations were developed, at the request of Ukraine's Ministry of Education and Science, by a team of high-level experts and officials from eight different EU Member States.
This is the second time that a country associated to the EU's research and innovation funding programme has used the Horizon 2020 Policy Support Facility (PSF) to help improve its research and innovation system. This instrument helps governments to identify, implement and evaluate reforms needed to enhance the quality and impact of public investment in research and innovation, and to create an attractive environment for innovation and stronger links between science and business.
Recommendations are made on a range of issues including reforming the STI system to boost efficiency and impact; increasing government investment in R&D; revamping STI institutions, funding and procedures, and improving international cooperation. The Ukrainian national authorities have expressed their strong political commitment to the Peer Review exercise, and will be responsible for the follow-up to the review and implementation of the resulting recommendations.
The Horizon 2020 PSF Peer Review took place from May 2016 to December 2016.