13 Mar 2023
Commission presents European Space Strategy for Security and Defence.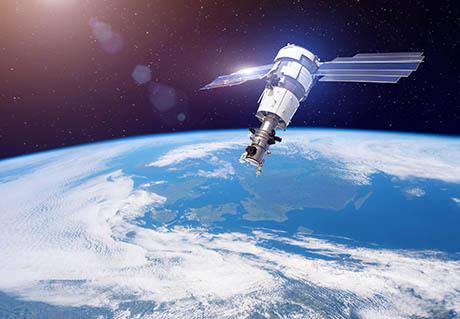 On 10 March, the European Commission and the High Representative presented a Joint Communication on a European Space Strategy for Security and Defence. The strategy aims to take action to protect the EU's space assets, defend its interests, deter hostile activities in space, and strengthen its strategic posture and autonomy.
The Strategy proposes actions to enhance the technological sovereignty of the EU by reducing strategic dependencies and ensuring security of supply for space and defence, in close coordination with the European Defence Agency and the European Space Agency. To this end, the Commission wants to fully leverage Horizon Europe and the European Defence Fund (EDF). The Commission says it will develop joint programming between the EDF, the EU Space Programme and Horizon Europe to accelerate the development of capabilities that are relevant for the resilience of space systems.
For more information: