16 Nov 2017
Commission prepares revision of Bioeconomy Strategy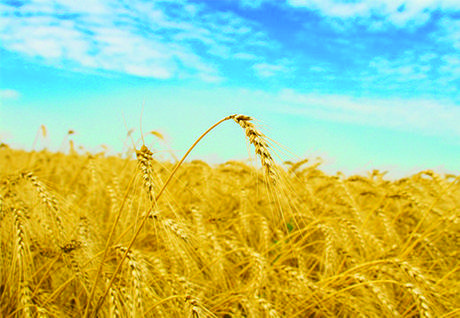 On 16 November 2017, the European Commission presented the review of the 2012 Bioeconomy Strategy, which will paves the way for a revision of the strategy expected in 2018. The current strategy promotes substitution of fossil-based products, and addresses sustainable supply of bioresources and food security in view of climate change and global population increase.
At the high-level Bioeconomy policy day Commissioner Carlos Moedas said: "Faced with the current challenges of food security, climate change and industrial transformation, we have the responsibility to figure out how to best deal with the biological resources we have and how to put them to the best use. In the past five years, the EU has made major progress in this respect. We have taken stock of this progress to make sure that we focus our efforts in the right direction in this diverse and fast-changing part of the economy."
The review shows that dedicated EU funding for the bioeconomy has more than doubled from €1.9 billion in FP7 to €4.52 billion in Horizon 2020. It also recognises that further mobilisation of investments and a stable regulatory environment are still needed to scale up and roll out existing and new technologies and demonstrators. Furthermore it calls for better policy coherence and improved monitoring and assessment of progress.
Bioeconomy Website (DG R&I)
Commission expert group on bio-based products final report (DG GROWTH)