18 Mar 2020
Commission launches scientific expert team to strengthen EU COVID-19 coordination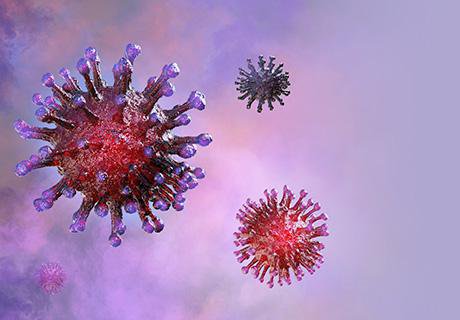 On 17 March 2020, the European Commission launched an advisory panel on COVID-19 composed of epidemiologists and virologists from different Member States to formulate EU guidelines on science-based and coordinated risk management measures. This panel, which was created following a mandate by EU Member States, will be chaired by the Commission President, Ursula von der Leyen, and co-chaired by Stella Kyriakides, Commissioner for Health and Food Safety. The panel will provide advice to the Commission on the following:
Formulation of response measures to be addressed to all Member States in line with the different stages of the epidemic in the EU as a whole and taking into account particular Member State contexts;
Identification and mitigation of significant gaps, inconsistencies or inadequacies in measures taken or to be taken to contain and manage the spread of COVID-19, including in clinical management and treatment, and overcome its impact;
Prioritisation of health care, civil protection and other resources as well as support measures to be organised or coordinated at EU level;
Subsequently, recommendation of policy measures for addressing and mitigating long-term consequences of COVID-19.
The panel is composed of seven members from six Member States who will act in their personal capacities and independently:
Arnaud Fontanet (France)
Christian Drosten (Germany)
Kåre Mølbak (Denmark)
Lothar H. Wieler (Germany)
Maria Rosaria Capobianchi (Italy)
Marion Koopmans (Netherlands)
Peter Piot (Belgium).
The European Centre for Disease Prevention and Control (ECDC), the European Medicines Agency (EMA) and the Emergency Response Coordination Centre (ERCC) will participate as observers.