21 Oct 2020
Commission launches new Knowledge Centre for Biodiversity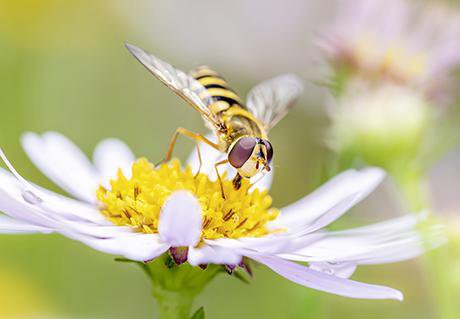 On 21 October 2020, the European Commission launched a new Knowledge Centre for Biodiversity which will make the latest knowledge about biodiversity available to strengthen the impact of EU policies. It will also help to monitor the implementation of the EU Biodiversity Strategy for 2030. Launched during EU Green Week, the Knowledge Centre will directly address challenges uncovered by the first ever EU-wide ecosystem assessment, produced by the JRC. The assessment shows that Europe's natural areas - from its forests, rivers and lakes to its farmland, urban green spaces and soils - are under increasing pressure.
The Knowledge Centre for Biodiversity will be hosted and chaired by the JRC. It will provide:
A one-stop shop for key information about biodiversity and the impact of related policies
A platform where progress of the EU Biodiversity Strategy for 2030 can be monitored;
An interface for scientists to network, share research results and channel them more effectively to support EU policies.
More details can be found here: