24 Nov 2021
Commission launches interregional innovation investment instrument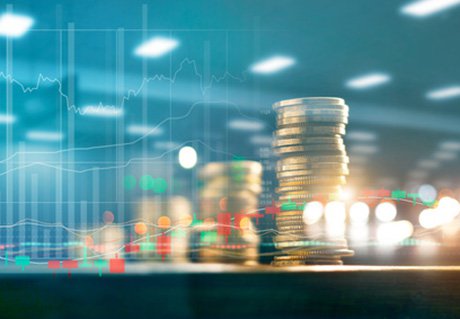 On 24 November 2021, the Commission launched the first call for projects for the new Interregional Innovation Investment instrument (I3). This is a new funding instrument for 2021-2027 that allocates €570 million to support the commercialisation and scaling up of interregional innovation projects in shared smart specialisation priority areas. It will encourage the development of European value chains with a strong cohesion dimension, as at least half of its budget will be dedicated to less developed regions.
The I3 aims at supporting partnerships of researchers, businesses, civil society and public administrations to identify and refine common areas of investment. Synergies with actions under Horizon Europe and the Single Market programme will also be supported. The first I3 call for proposals worth €145 million and will cover the years 2021 and 2022.
I3 calls for projects have two strands:
Strand 1 - Financial and advisory support for investments in interregional innovation projects;
Strand 2 - Financial and advisory support to the development of value chains in less developed regions.
In order to ensure stakeholder involvement, an expert group has been set up to support the Commission in defining a long-term work programme and in preparing calls for proposals.
An Info Day will be organised on 9 December 2021 for all interested stakeholders.
For more information: