10 Nov 2021
Commission launches Digital Europe Programme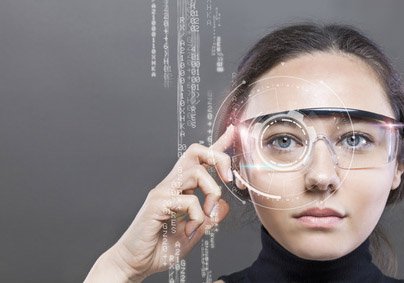 On 10 November 2021, the European Commission launched the Digital Europe Programme which aims to accelerate the economic recovery and shape the digital transformation of Europe's society and economy. The Digital Europe Programme will provide strategic funding to answer the challenges of the digital transition and the EU's technological independence. It will support projects in five key capacity areas:
supercomputing,
artificial intelligence,
cybersecurity,
advanced digital skills, and
ensuring a wide use of digital technologies across the economy and society, including through Digital Innovation Hubs.
The Digital Europe Programme will complement the funding available through other EU programmes, such as the Horizon Europe and the Recovery and Resilience Facility.
For more information: