04 Oct 2017
Commission launches consultation on how to stimulate innovation through public procurement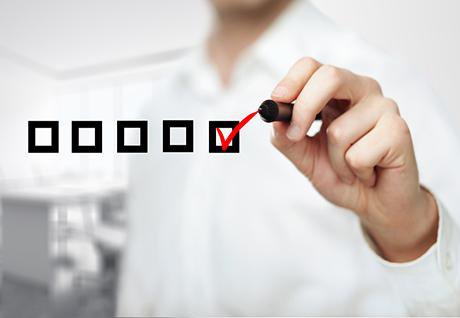 On 3 October 2017 the Commission has put forward an initiative to carry out procurement more efficiently and in a sustainable manner, while making full use of digital technologies to simplify and accelerate procedures. The overall goal is to strengthen the Single Market and as part of the continuous effort to stimulate investment in the EU. A substantial part of public investment in European economy - €2 trillion yearly representing 14% of EU GDP - is spent through public procurement. Ensuring that this taxpayer money is spent efficiently and effectively is of common European interest.
Vice-President for Jobs, Growth, Investment and Competitiveness Jyrki Katainen and Elżbieta Bieńkowska, Commissioner for Internal Market, Industry, Entrepreneurship and SMEs presented the initiative and its four main strands. One of these strands is a targeted consultation on stimulating innovation through public procurement. The consultation aims to collect feedback from stakeholders on how to stimulate innovation through the procurement of goods and services. Procurement of innovation may concern the outcomes of innovation as well as innovative ways of purchasing.
The consultation is open until 31 December and will feed into future guidance for public authorities, addressing issues such as how to set a strategy, organise support for innovation procurement or use innovation-friendly procurement tools.