05 May 2021
Commission launches Advisory Group on African-European R&I Cooperation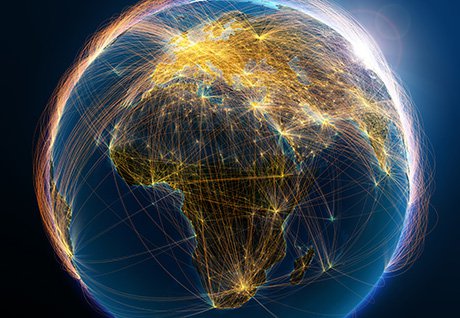 On 4 May, an Advisory Group was launched which will assist the European Commission with advice on how to best boost the potential of research and innovation for Africa-Europe cooperation. The group of six includes high-level experts from Africa and Europe.
The experts will cover the following four thematic pillars:
EU-Africa stepped-up cooperation in research and innovation for empowered public health systems;
How to strengthen research and innovation capacities in Africa focusing on both regional and bilateral cooperation;
Innovation and technology revolution;
Green Transition in Africa.