05 Jun 2019
Commission issues European Semester 2019 Spring Package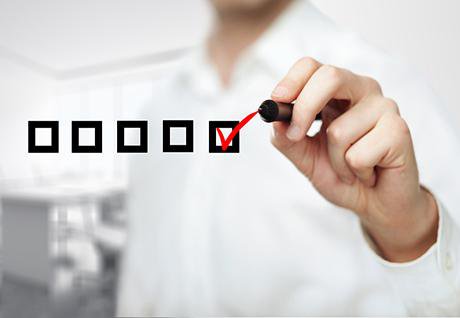 On 5 June 2019, the European Commission presented the 2019 country-specific recommendations (CSRs), giving economic policy guidance to all EU Member States for the next 12 to 18 months. The Commission calls on Member States to build on the progress made in recent years in pursuing effective structural reforms, well-targeted investment strategies and responsible fiscal policies as a successful compass for modernising the European economy. The country-specific recommendations for 2019 include a stronger focus on identifying and prioritising investment needs at national level and pay special attention to regional and territorial disparities.
In this context, the Commission stresses that investing in research and innovation (R&I) is a must for all EU 28 Member States and is key for Europe's prosperity. For the first time, all EU Member States received a recommendation that calls for investments in R&I.
The Country Specific Recommendations for Austria recognise that the country invests heavily in research and development, with ambitious national targets. However, the scientific and innovation outputs are not at the level of those of EU's 'Innovation Leaders'. Increased investment in research and development do not translate entirely into innovation outcomes and productivity growth. According to the report, research and development investment would be more effective if it was translated fully into excellent science and ground-breaking innovation.
Research and Innovation Analysis