21 Oct 2022
Commission is looking for experts on emerging digital technologies in the public sector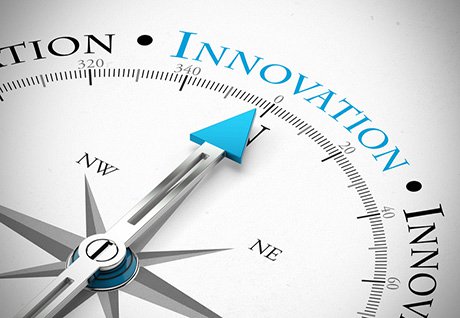 Following the Communication "A New European Innovation Agenda", the Commission is planning to establish an expert group on emerging digital technologies in the public sector. The group will focus on the use of emerging technologies in support of the public sector to improve, optimise and innovate its operations and service provision. The experts will work on concrete cases selected by the Commission.
The experts may also provide advice on the support actions and programmes related to public procurement, the digital provision of key public services to citizens and businesses, and experimentation with advanced emerging digital technologies by public authorities in controlled environments (regulatory sandboxes).
Experts can be independent individuals or organisations representing civil society, start-ups, academia, and research organisations. They shall demonstrate relevant competence and experience, including at European and/or international level, in areas relevant to the uptake and use of emerging technologies in the public sector. Candidates should have a solid professional/academic experience in one or more of the following areas: technology and law, regulatory design and governance, digital technologies, ethics and technology, innovation in the public sector.
The call for applications is open until Saturday 12 November 2022.