05 Jul 2022
SRIP report 2022 presents recommendations for EU research and innovation system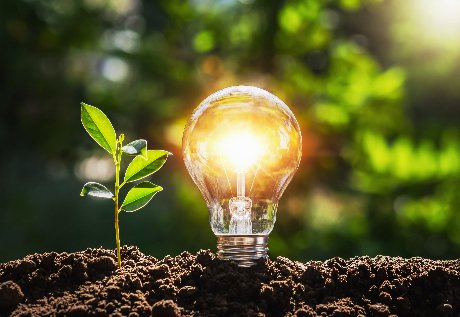 The European Commission has released the 2022 edition of the Science, Research and Innovation Performance (SRIP) report, analysing the EU's innovation performance in a global context. This year's report shows that in the global landscape, the EU remains a strong player in terms of scientific production and technological output. While representing just 6% of the world's population, it accounts for about 18% of the global R&D investments and 21% of the worldwide top-cited scientific publications. In terms of technological output, the EU is leading globally in the climate field, with 23% of total patent applications. The EU also prominently contributes to other fields, such as bioeconomy (23%) and health (17%). However, this position is eroding as EU major trading partners have been improving their innovation performance at a faster pace over recent years. R&D investment in the EU declined during the crisis, with significant differences between sectors. Top EU R&D investors in Health and ICT services have increased their R&D investments between 2019 and 2020 (10.3% and 7.2% respectively), but top EU R&I investors in other sectors have decreased their R&D investments during the crisis such as ICT providers (-3.6%), Chemicals (-3.7%), Automobile (-7.2%), and Aerospace (-22.6%) sectors.
The declining business dynamism in the EU will have implications for innovation and economic growth. The report argues that improving the EU's business environment and innovation capacity requires a renewed vigour when it comes to addressing long-standing issues, such as shortcomings in access to finance, innovation-averse regulatory frameworks, the persistent divide between strongly performing firms and laggards, and the difficulty in attracting and retaining talent. Such issues will be addressed by the Communication under a new European Innovation Agenda.
The report's virtual launch event will take place on 12 July 2022 from 15:00 to 17:00 (CET). It will present the report's key findings and host a discussion with high-level speakers on current trends in research and innovation and related policies.
The report can be downloaded here: