18 Nov 2021
Commission announces members of European Innovation Council Board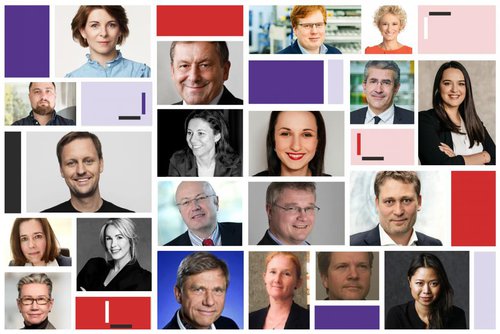 On 18 November 2021, the European Commission announced the first members of the new European Innovation Council Board. The board, consiting of 20 leading innovators, will have an important powerful role to guide the implementation of the EIC as Europe's flagship innovation programme with a budget of EUR 10 billion.
Members of the Board act in a personal capacity and are appointed for a two-year term of office, renewable twice. The new EIC Board will take over from the previous EIC pilot Advisory Board that helped steer the initial strategy and implementation of the EIC.
The EIC Board is planning its first meeting on 26 November, immediately following the EIC Summit that will take place on 24 and 25 November in Brussels.
The European Commission has also just published the vacancy for the EIC Board President and is inviting outstanding innovation leaders to apply by 17 December 2021.
For more details: