02 Sep 2019
Commission announces finalists of European Capital of Innovation awards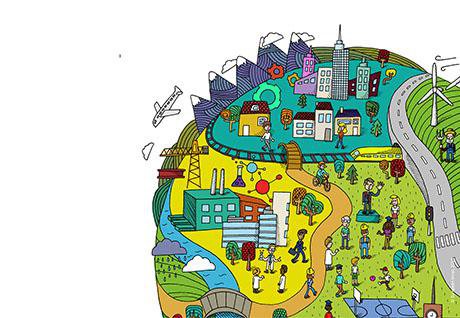 On 2 September 2019, the European Commission announced the 12 finalists for the European Capital of Innovation award 2019. The follwing cities are competing to receive up to €1 million to scale up their local innovation activities: Antwerp (BE), Bilbao (ES), Bologna (IT), Bristol (UK), Dortmund (DE), Espoo (FI), Glasgow (UK), Hamburg (DE), London (UK), Lyon (FR), Nantes (FR), Rotterdam (NL).
The European Capital of Innovation Prize is an annual cash prize awarded to the European city that is best able to demonstrate its ability to harness innovation to improve the lives of its citizens. In particular, the prize addresses cities that contribute to open and dynamic innovation ecosystems, involve citizens in governance and decision-making, and use innovation to improve the resilience and sustainability of their cities.
The 6 winning cities (European Innovation Capital of the year and five runner-up cities) will be announced in September during the "EU Research and Innovation days" event in Brussels.