17 Mar 2023
Commission adopts Euratom Work Programme 2023-2025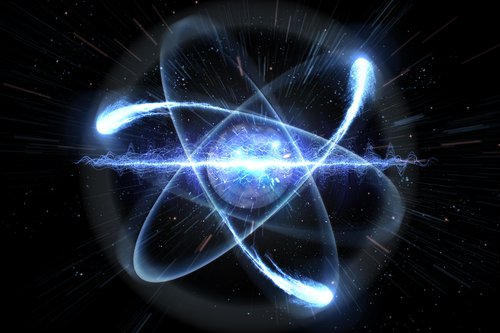 On 17 March 2023, the European Commission adopted the Euratom Work Programme 2023-2025, implementing the Euratom Research and Training Programme and supporting nuclear researchers with €132 million in funding. This call for proposals will focus on the safety of Small Modular Reactors (SMRs), development of nuclear materials and the secure management and disposal of radioactive waste.
Most of the research and innovation – fusion energy, nuclear materials, radioactive waste management and radiation protection – will be carried out through co-funded European Partnerships. In addition, the Programme supports initiatives and collaborative projects in nuclear safety, education and training, infrastructures and cross-cutting components including circularity.
The general objective of the Euratom Programme is to pursue nuclear research and training, including the continued improvement of nuclear safety, security of supply and radiation protection. The Euratom Programme complements the achievement of Horizon Europe's objectives.
For more information: