20 Oct 2020
Commission adopts 2021 work programme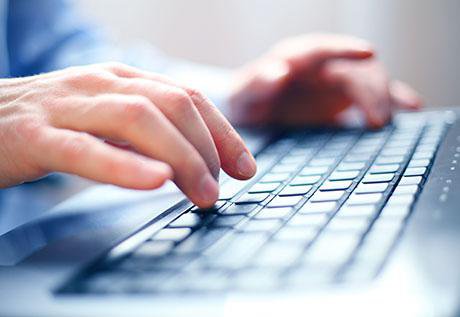 On 19 October 2020, the European Commission adopted its 2021 work programme which contains new legislative initiatives across all six headline ambitions of President von der Leyen's Political Guidelines and follows her first State of the Union Speech. With the 2021 work programme, the Commission focuses on the twin green and digital transition as an opportunity to move out of the crisis.
Concerning the area of research and innovation, the following actions are set out in the work programme 2021:
- Communication on the global approach to research, innovation, education and youth
- Proposal to establish a new European biomedical research and development agency
- New EU health data space for better healthcare, research, policy making
- Revision of the Framework for State aid research, development and innovation
- Proposal for a Regulation establishing the European Cybersecurity Industrial, Technology and Research Competence Centre and the Network of National Coordination Centres.
The work programme, annexes and fact sheets can be downloaded here: