31 Jan 2019
Coimbra Group looks back at achievements of Austrian EU Presidency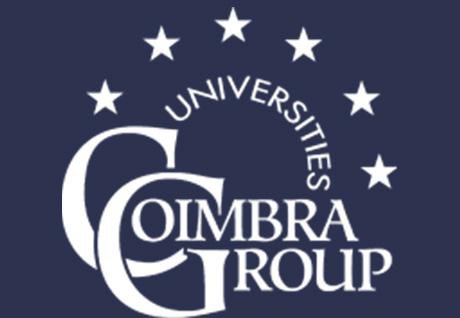 The Coimbra Group, an association of long-established European comprehensive, multidisciplinary universities of high international standard, has highlighted the achievements of the Austrian EU Council Presidency during the second half of 2018 in the fields of research and higher education. In her news article for Coimbra, Prof. Christa Neuper, Rector of the University of Graz, speaks of "a number of positive initiatives and events, which took the negotiations on the future European programmes for education and research a big step further", highlighting in particular the agreement on the draft Regulation proposal for the follow-up of the Erasmus programme, only a few months after its publication at the end of May, and - as the most important achievement - the "Partial General Approach" that was reached on the Horizon Europe Regulation.
Other achievements pointed out in the review are the "Council Recommendation on the Automatic Mutual Recognition of Diplomas and learning periods abroad" adopted in November 2018, and the Presidency compromise text on the Horizon Europe Specific Programme, as well as the 40 RTI related Austrian Council Presidency events on a broad range of issues. Prof. Neuper concludes that "The achievements of the past months will at best widen the scope of cooperation for new initiatives in Europe and for the Coimbra Group universities in particular, in terms of building new European University Alliances and embarking on joint research networks and educational projects."
To read the full Coimbra News item, click here.