04 Nov 2020
Coimbra Group comments on ERA Communication and MFF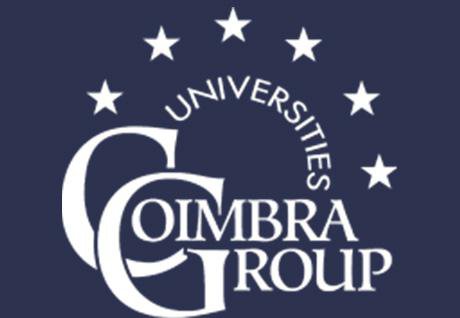 The Coimbra Group has recently published statements on the European Commission's Communication on a new European Research Area (ERA) and on the current negotiations on the Multiannual Financial Framework (MFF). The Coimbra Group is an association of 41 European comprehensive, multidisciplinary universities of high international standard.
The Coimbra Group welcomes the ERA Communication which outlines the European Commission's vision for the future of the ERA, in particular the envisaged strengthening of researchers' mobility, the support for researchers' careers and the improvement of career development opportunities among the priority strategic objectives. The Coimbra Group has been calling for a significantly increased investment in human capital to support all researchers, including doctoral candidates and post-doctoral researchers, whose work and career path progression have been heavily affected by the restrictive measures in place during the pandemic.
With regard to the ongoing negotiations on the Multiannual Financial Framework (MFF), and in line with other similar statements by various stakeholders, the Coimbra Group reiterates its call to EU and national leaders to reach an agreement that ensures appropriate funding is allocated to Erasmus+ and Horizon Europe to meet the societal needs of the time.
For more information:
Coimbra comment on EC's ERA Communication
Coimbra news on statement on MFF