09 Oct 2023
CoARA publishes call for candidates for Steering Board members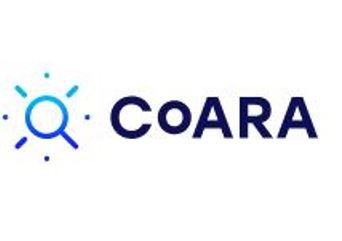 CoARA, the Coalition for Advancing Research Assessment, has published a Call for Candidates for CoARA Steering Board members, including one Vice-Chair position.
Candidacies will be presented and voted upon during the General Assembly on 15 December 2023). The duration of the position will start as of the announcement of the voting results. The Steering Board is responsible for the overall oversight, strategy, work plan and sustainability of CoARA. It provides the environment to support the participation of the member organisations, and the work of the Working Groups and General Assembly of Members. The Steering Board also ensures that the organisational perspective remains focused on the longer term aims of the coalition. Steering Board members are expected to have expertise and broad overview of research assessment issues and be committed to participate in CoARA activities. They are also expected to have strong leadership and communication skills. A diversity of profiles will be valued.
Any  CoARA member organisation can nominate one of its employees, or other persons affiliated or having a contractual relation with them, as candidate. This includes prospective member organisations, as long as they are approved with member status by the time of the General Assembly.
The deadline to submit candidacies is 13 November 2023 (midnight CET). Submissions should be made via email to secretariat@coara.eu – please refer in the email subject "CoARA SB Call 2023".
For more information:
For more details about the application procedure, as well as the expected profiles and responsibilities of the Steering Board members (incl. Vice-Chair), and an application template (pages 5+6), please consult the call for candidacies in Word format available for download here.