29 Sep 2022
Coalition on Advancing Research Assessment officially launched at EU R&I Days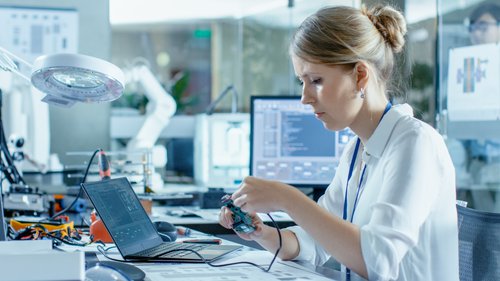 The Agreement on Reforming Research Assessment was officially presented at a dedicated plenary session of the EU R&I Days on 28 September 2022. The Agreement had been published on 20 July 2022 and had been co-created by more than 350 organisations from over 40 countries since early 2022.
The Agreement on Reforming Research Assessment sets a shared direction for changes in assessment practices for research, researchers and research performing organisations. The goal is to broaden the diversity of recognised research outputs and activities, thus maximising the quality and impact of research. The Agreement includes the principles, commitments, and a timeframe for reforms, and lays out the principles for a Coalition of organisations willing to work together in implementing the changes.
In order to enact this reform, a 'Coalition on Advancing Research Assessment (CoARA)' will be established by the end of 2022, aiming to be an inclusive and collaborative space, offering a platform for pilots and experiments to develop new criteria methods and tools, and space for the exchange of good practices and mutual learning. The Coalition is being established by the willing organisations signing the Agreement on Reforming Research Assessment. The collection of signatures was officially opened at the dedicated session at the EU R&I Days through the launch of the CoARA website.
For more information: