12 Feb 2020
CESAER publishes white paper "Boost Careers of Early-stage Researchers"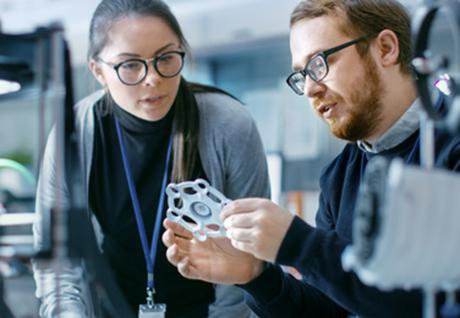 CESAER, an association of universities of science and technology in Europe, has published a white paper "Boost Careers of Early-Stage Researchers", aiming to inspire HR professionals at universities, raise awareness amongst university leaders, and showcase pathways towards improvement. The paper was released on 10 February 2020 and includes concrete recommendations to department heads, HR professionals, university leaders, policy-makers and funders, e.g. calling for more flexible (national) labour laws for researchers allowing for several career tracks, notably enabling universities to establish tenure track positions. Funding, infrastructure and other favourable framework conditions are also needed.
CESAER regards its document as a contribution to the ongoing debate on shaping the future of the European Research Area.
For more information: