04 Apr 2022
CESAER publishes two white papers on Open Access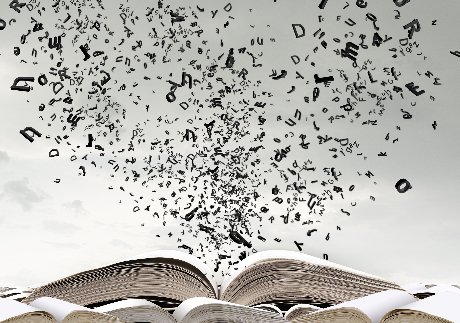 CESAER, the association of universities of science and technology, has published two white paper on Open Access:
The first white paper presents evidence for how the successful implementation of specific institutional open access strategies directly impact on the share of open access for an institution, providing guidance for universities of science & technology (S&T) who may wish to boost their open access publications in line with their own strategies and with existing and new mandates from research funding organisations .
The second paper calls on research funding and performing organisations, including the members of cOAlition S, to make a dedicated effort to ensure that conference outputs follow the same high-standard Open Access publishing workflows that apply to journal articles, including the issuing of persistent identifiers and clear policies by conference organisers regarding the authors' rights to disseminate them via their institutional systems.
In addition, CESAER's Board of Directors has decided to support the Action Plan for Diamond Open Access.
For more information: