26 Feb 2020
CESAER published position paper on open access in Horizon Europe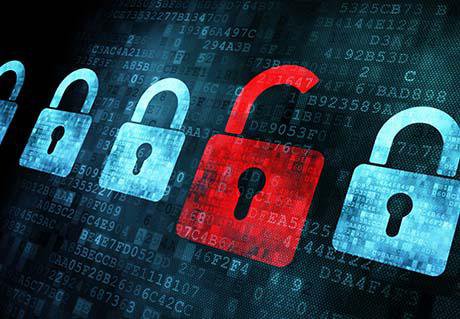 CESAER, an association of universities of science and technology in Europe, has published a position paper on open access in Horizon Europe aiming at making the transition towards making open science the modus operandi in Horizon Europe. Their overall goal is to ensure modern recruitment, reward and recognition procedures across research performing organisations.
The group supports the principles behind Plan S stating that researchers or their universities should retain full rights to their scholarly works. According to the paper, any 'copyright transfer agreement' where researchers and universities hand over their rights must be avoided. The retention of rights by researchers and universities is vital as it enables the full utilisation of research outcomes in diverse efforts across all areas of research, education and innovation, the authors say.
The paper can be downloaded here.