29 Oct 2019
CESAER presents position paper on European Universities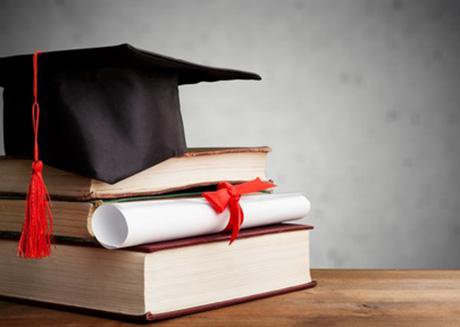 On 28 October 2019, the Conference of European Schools for Advanced Engineering Education and Research CESAER presented findings and recommendations for the further development of the European Universities initiative. In its position paper, CESAER states that the networks do not necessarily need to be new, but must demonstrate excellence, effectiveness and efficiency, and have adequate and generous financial resources to be able to meet the high ambitions set.
According to the group, the future evolution of the concept and the selection criteria of European Universities should be based on a comprehensive evaluation of the pilot calls and the experiences of the selected alliances. CESAER underlines that the alliances should be compared on an objective basis, striking the right balance between qualitative and quantitative indicators.
The position paper can be downloaded here.