17 Mar 2020
CESAER calls for Sustainable Funding for Universities of the Future in Europe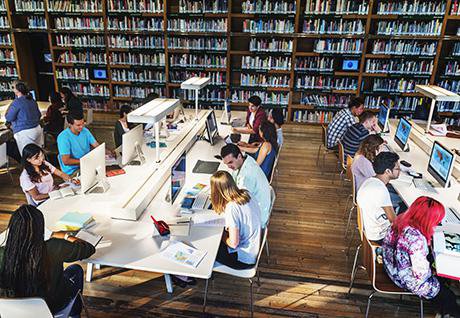 The Conference of European Schools for Advanced Engineering Education and Research (CESAER) publishes a position reinforcing the importance of including sustainable funding for universities in the upcoming shaping of the European Research Area (ERA) and European Education Area (EEA), and the development of a vision 2030 for the Universities of the Future in Europe and beyond. The association expresses concern about the current political debate on the EU budget 2021-2027. CESAER warns of cuts to Horizon Europe and Erasmus and the lack of sustainable funding available , which would put universities and their foundations at risk. According to the paper, this would threaten the universities' contribution to nurturing European knowledge societies and their impact on the future of Europe and beyond.
As a consequence, CESAER calls on the European and national institutions to take action in five areas:
benchmark against the best in the world;
provide evidence-based balance between competitive and non-competitive funding;
expand support for infrastructures in research, education and innovation;
align with usual accounting practices and cover real costs, and;
assure any demand management measures safeguard key values.
The position paper can be downloaded here.